You have a closet full of clothes, but nothing to wear.
You see other women around you that are always so put together. How do they do it?
You want to look and feel great, but you need clothes that work with your lifestyle and you don't know where to begin.
And the 
last
 thing you need is to be spending your time sifting through countless blog posts, magazine articles, and fashionista Instagram outfits that you'd never wear!
Imagine opening your closet doors and easily finding outfits you LOVE that beautifully reflect who you are and how you spend your time.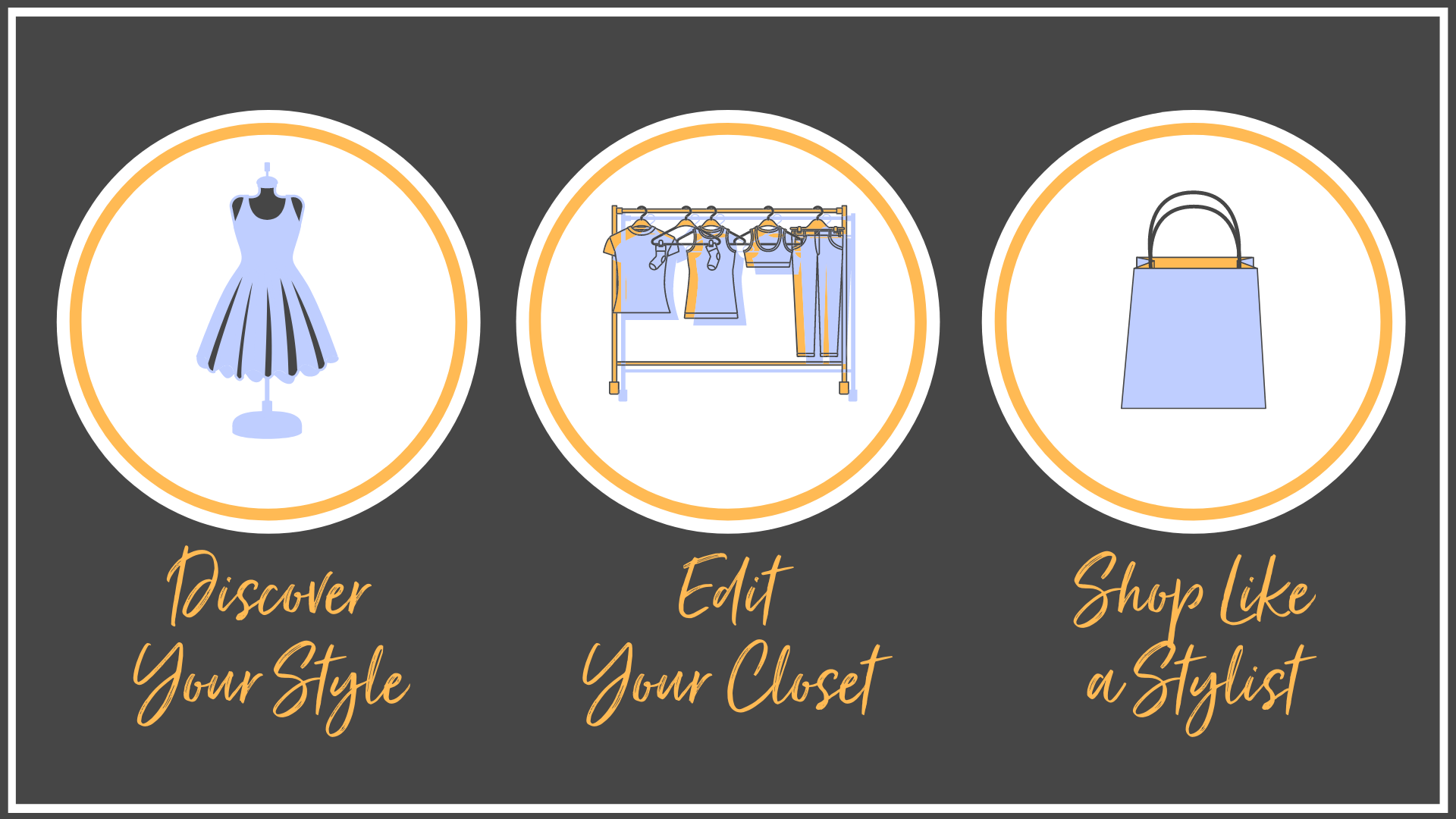 I can give you the roadmap you need to having a wardrobe that
makes you shine.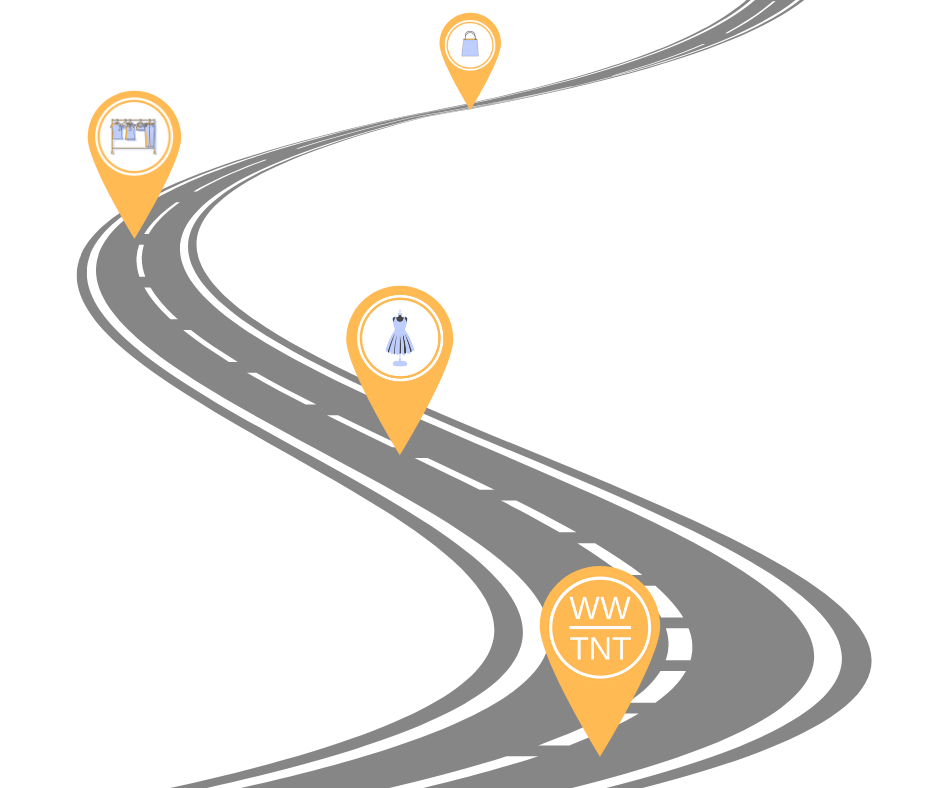 The WWTNT Courses


You'll learn simple methods that will help you develop your style and confidently modify your wardrobe to fit your lifestyle, without the frustration of wasting time or money.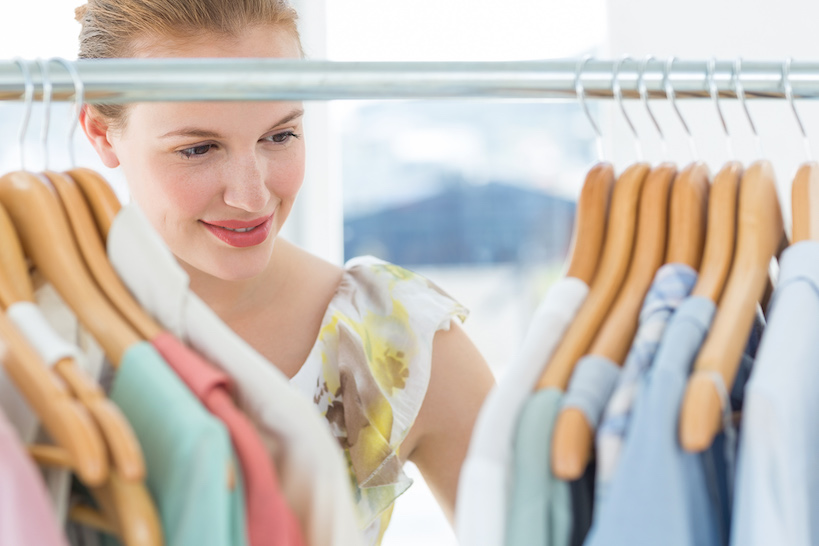 How To Discover Your
Signature Style
And Gain The Confidence To Wear It!
Coming Soon! Join the VIP Waitlist below.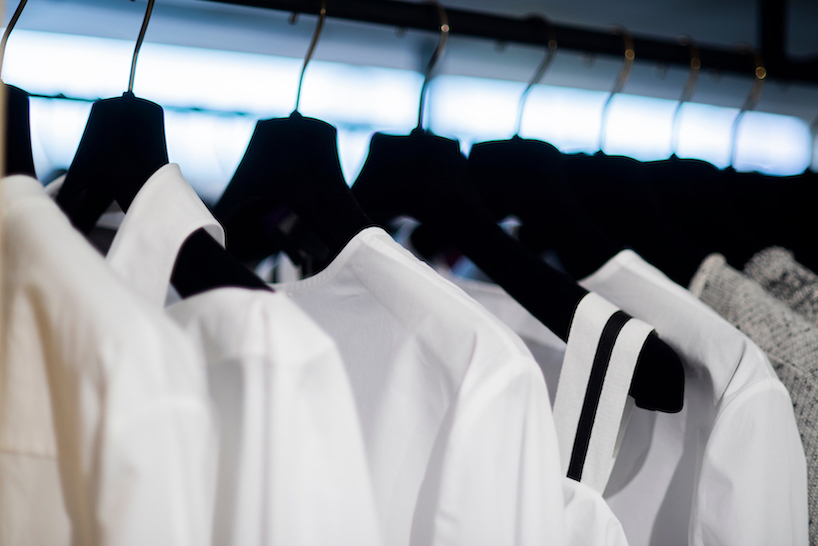 The Right Way To Edit Your Closet
A Stylist's Step By Step Guide
To a Streamlined Wardrobe
Coming Soon! Join the VIP Waitlist below.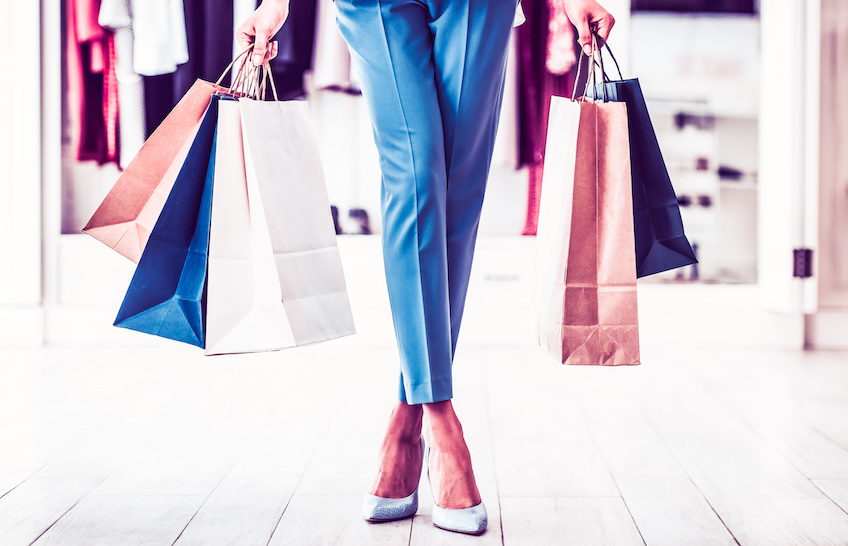 How To Shop Like A Stylist
So You Can Shine
Like a Star!
Coming Soon! Join the VIP Waitlist below.
Click Below to Get on The WWTNT Courses VIP Waitlist


Sign up to be immediately notified when the WWTNT Courses become available for purchase. There is no obligation to buy.


You'll simply receive an email announcing the Course and directing you to its informational and optional sign up page.
-Available Now-
FREE Mini Course:
5 Things You Need to Know to Confidently
Build a Wardrobe You'll Love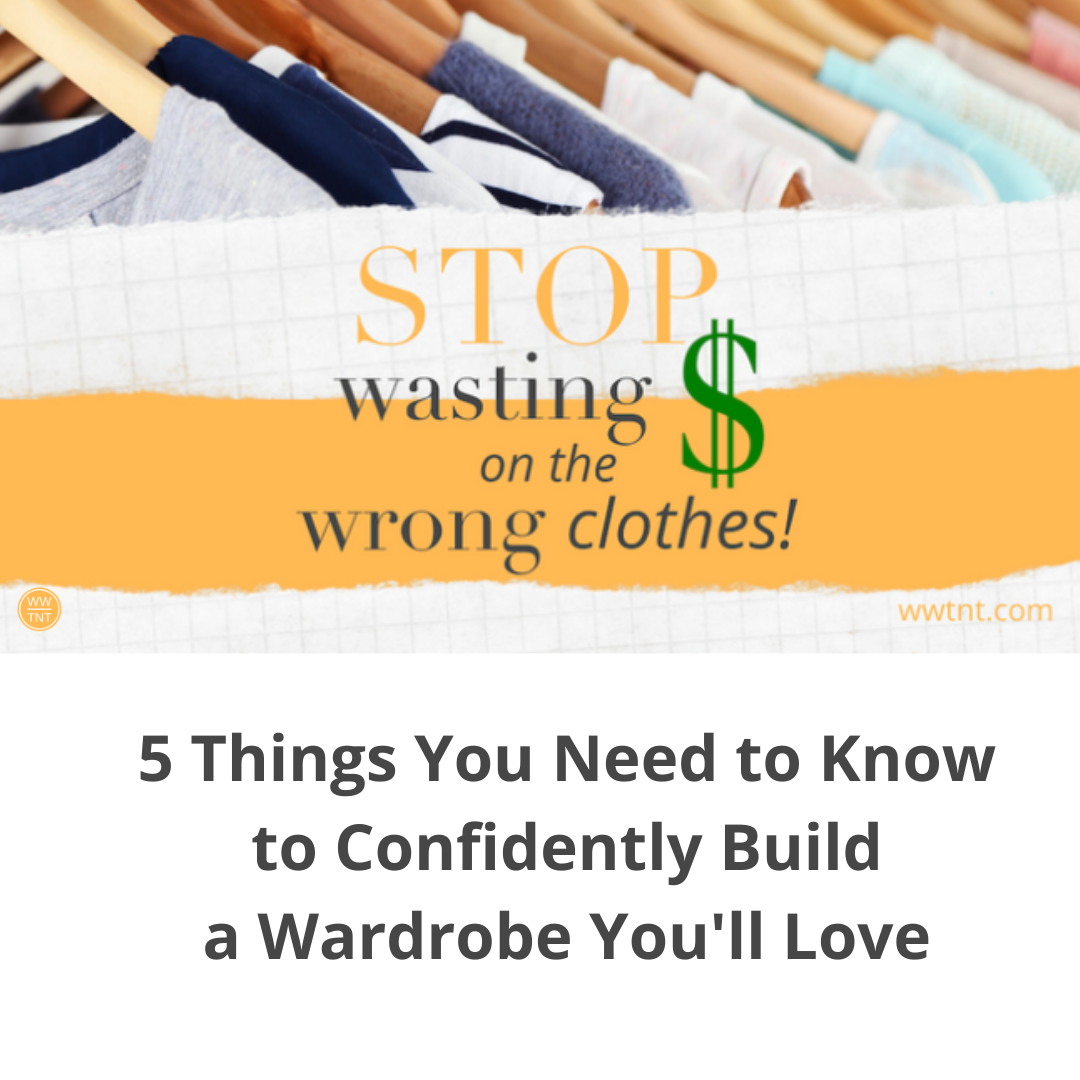 Sign In For Immediate Access to Your FREE 15 Minute Mini Course (a $200. Value) by Clicking the Button Below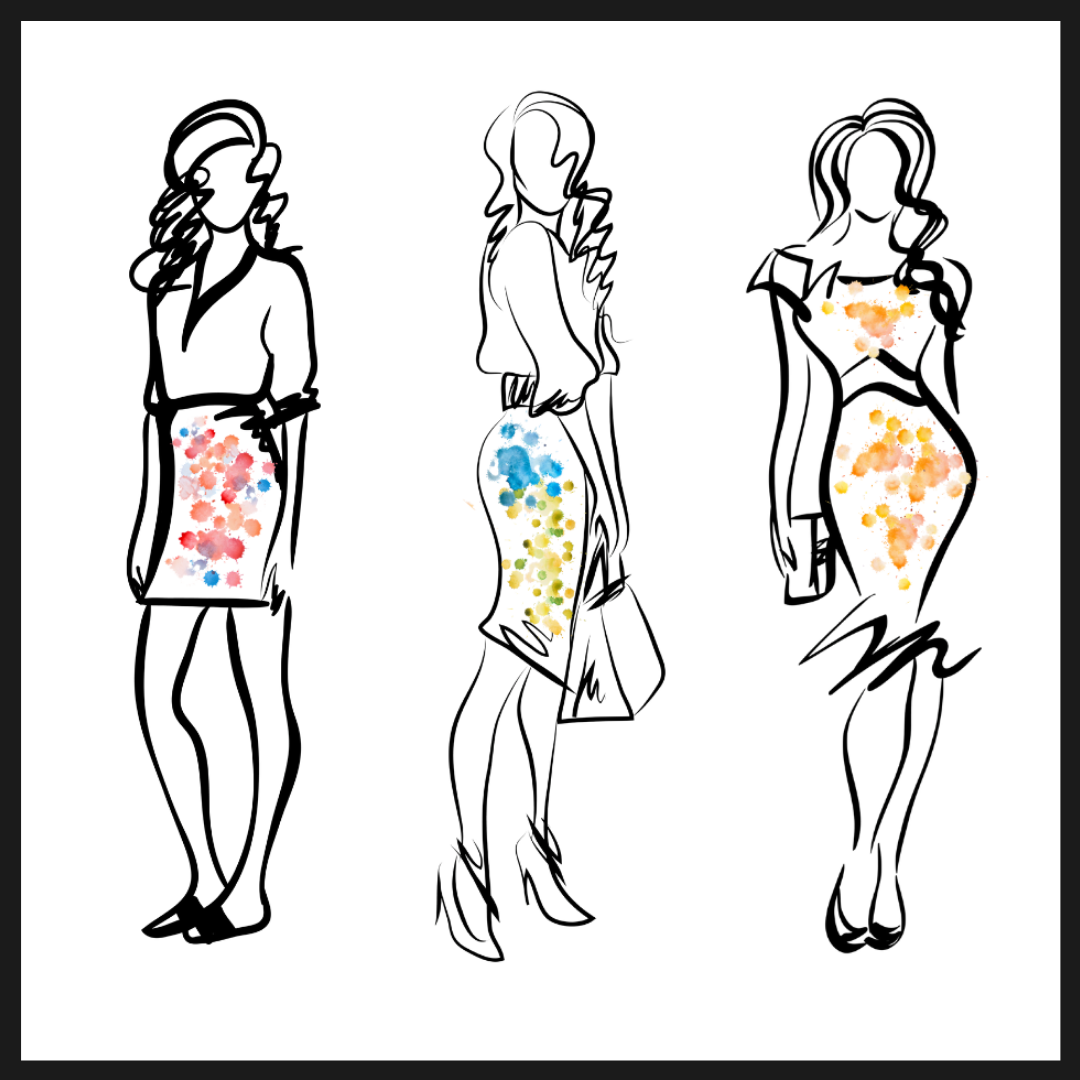 Just what is a Signature Style anyway?
And how pinpointing yours can help you get what you want!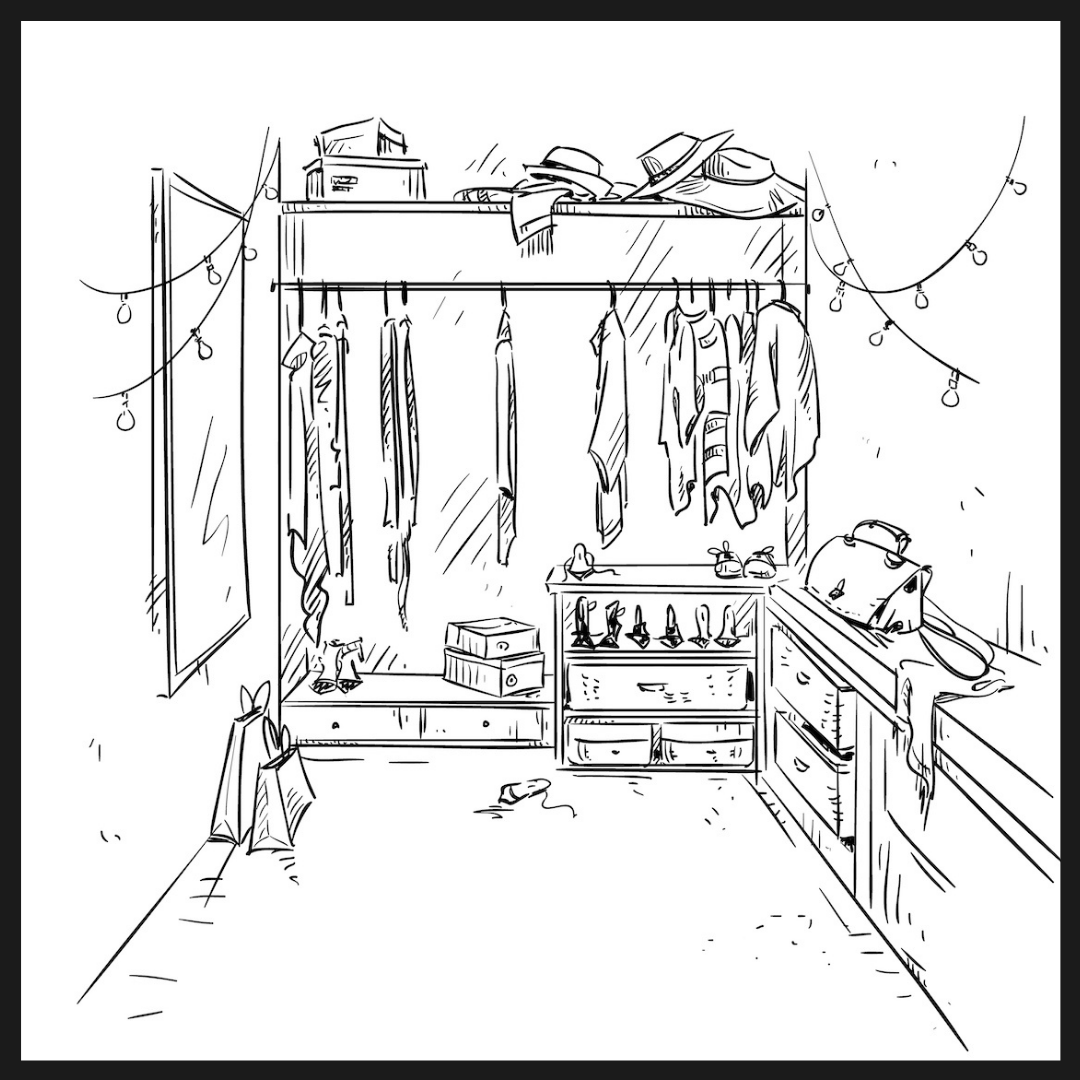 Why your closet might be sabotaging you.
And how recognizing quality can help you shop like a stylist.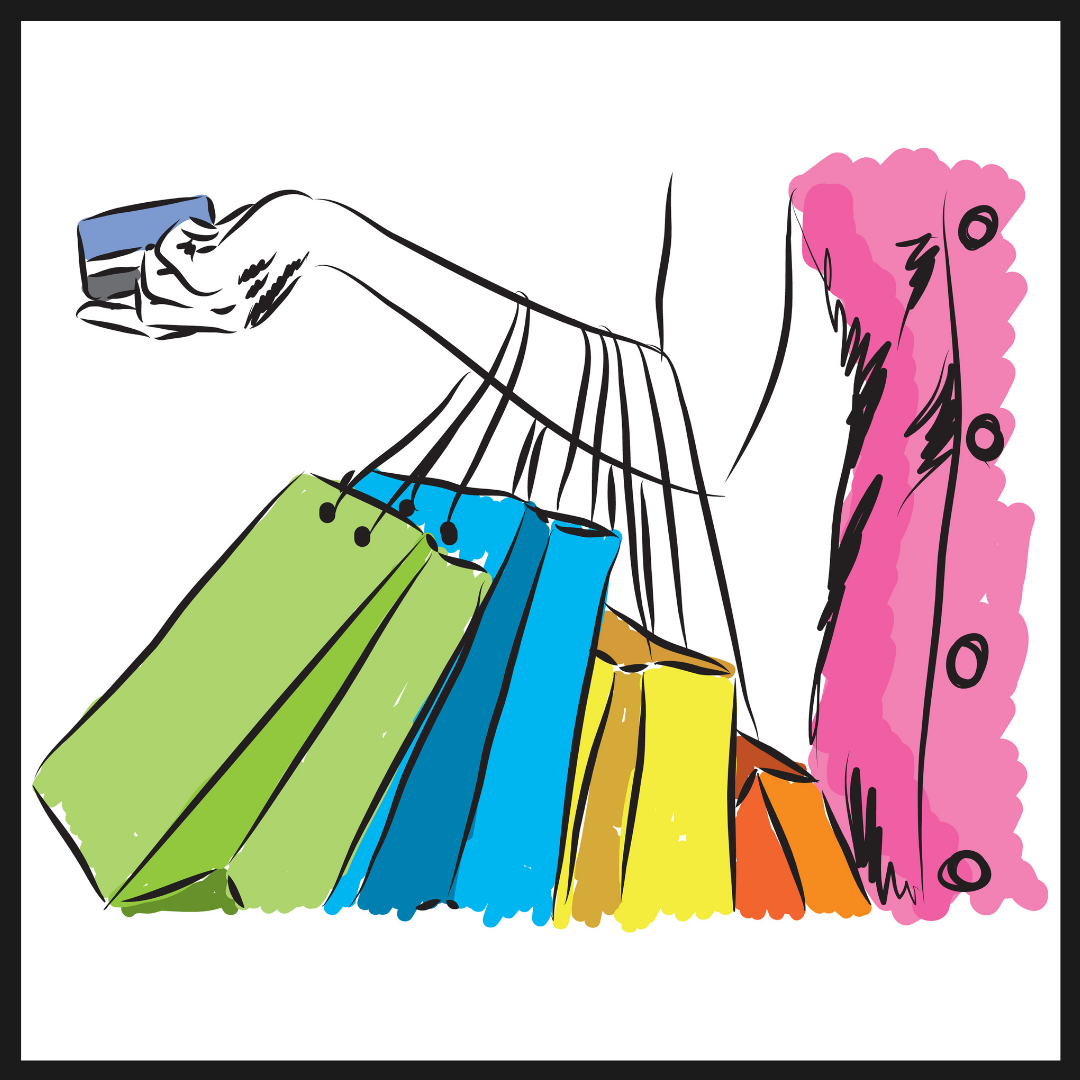 5 Crucial Questions you need to ask yourself.
Before handing over your credit card! (BONUS: you get a wallet size cheat sheet to use when shopping!)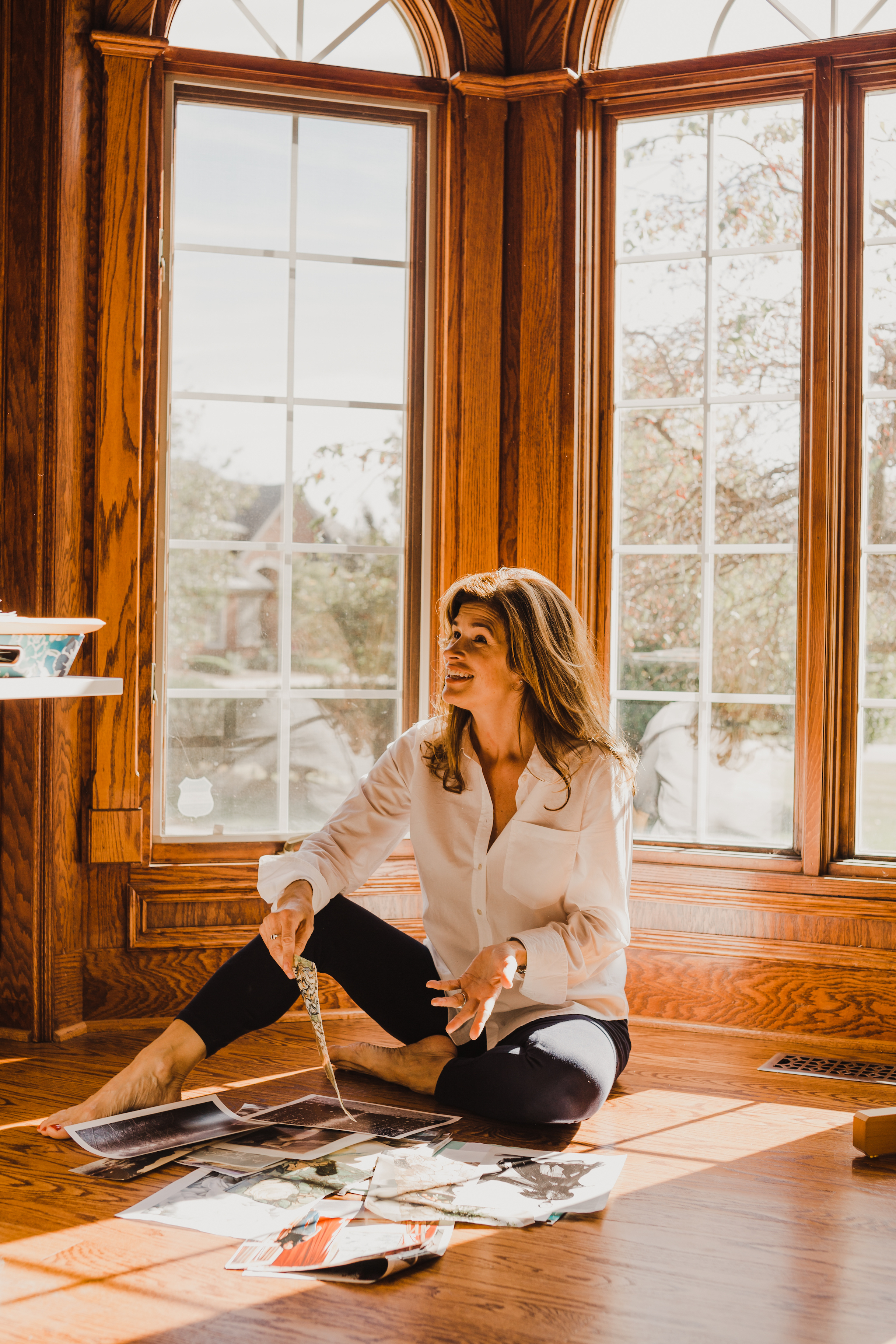 I was a Hollywood stylist and personal shopper for 20 years, dressing A-list movie stars, musicians, and more. I worked with the fashion houses of Giorgio Armani, Gucci, Valentino, Ralph Lauren, Dolce & Gabbana, Prada, and many others on Rodeo Drive.


It was a world of fun, but after becoming a mother, I moved back home to Michigan to raise my family. Although my lifestyle has changed, my passion for beauty and style has not.


So now, I show other women how to discover their style, edit their closets, and shop like a stylist so they can build wardrobes that fill them with confidence and make them shine.
"Erin has made shopping easy and fun! She helped me find clothes that accentuate my assets and camouflage my insecurities. Love it!"
- Jillian Fryer

Join me.
After all...
What would the neighbors think?
Visit wwtnt.com
for outfit ideas, shopping tips, and more by clicking the button below!