Wish you had a closet full of outfits you LOVE that fill you with confidence?
By following my step-by-step 3 Course Roadmap, you'll learn how to become your own personal stylist and build a skillfully styled wardrobe that consistently flatters your shape and beautifully reflects the real you.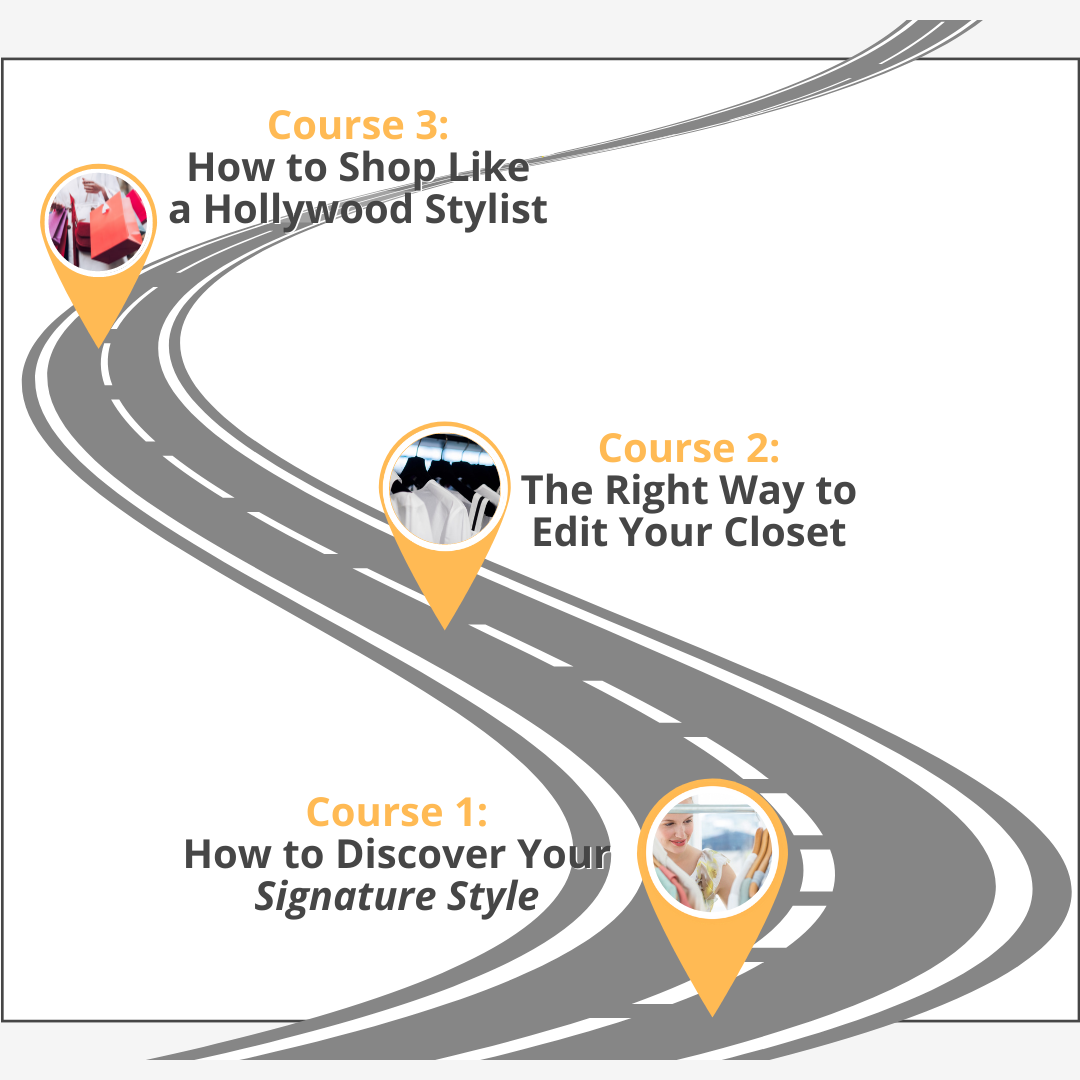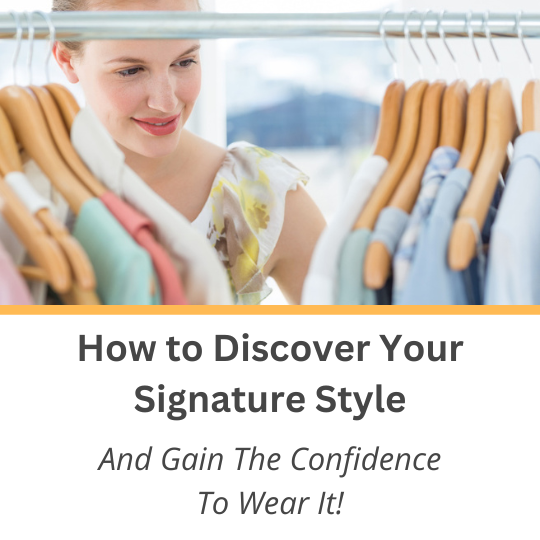 Course 1
Discover Your Style
A step-by-step guide to developing a style that consistently flatters your shape, fits your lifestyle, and reflects your true personality.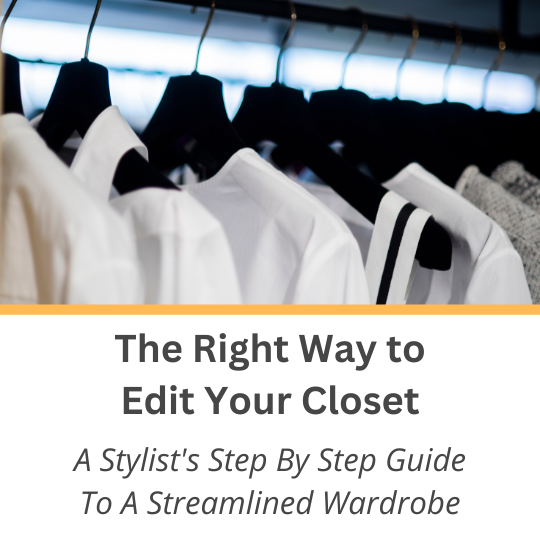 Course 2
Edit Your Closet
Learn what works, what doesn't, & what you still need. It's the difference between a closet full of clothes and a closet full of outfits.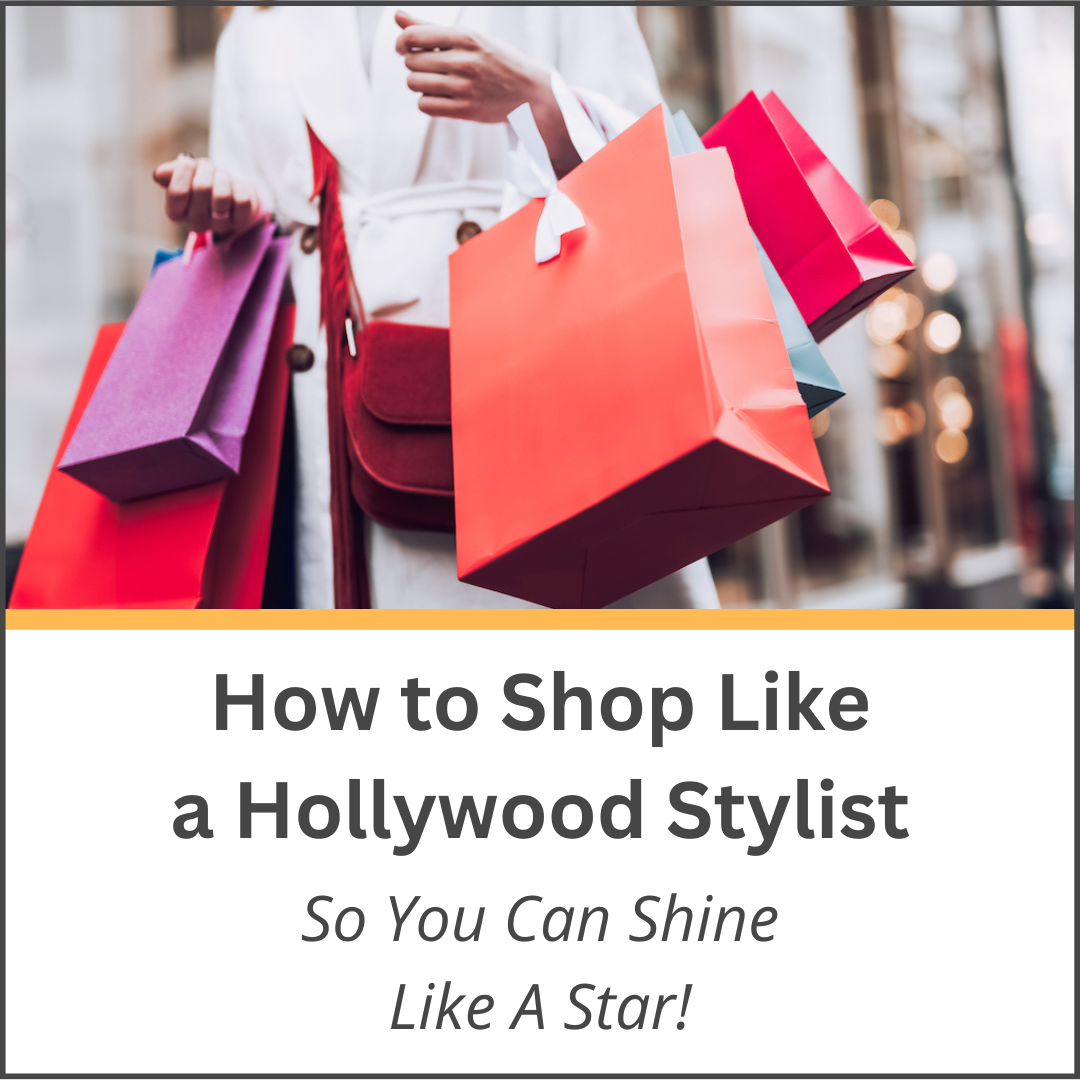 Course 3
Shop Like a Stylist
You'll learn a stylist's shopping skills and tricks of the trade so you can confidently elevate your wardrobe like a pro.

For great outfit ideas, shopping suggestions, engaging blog posts, and so much more: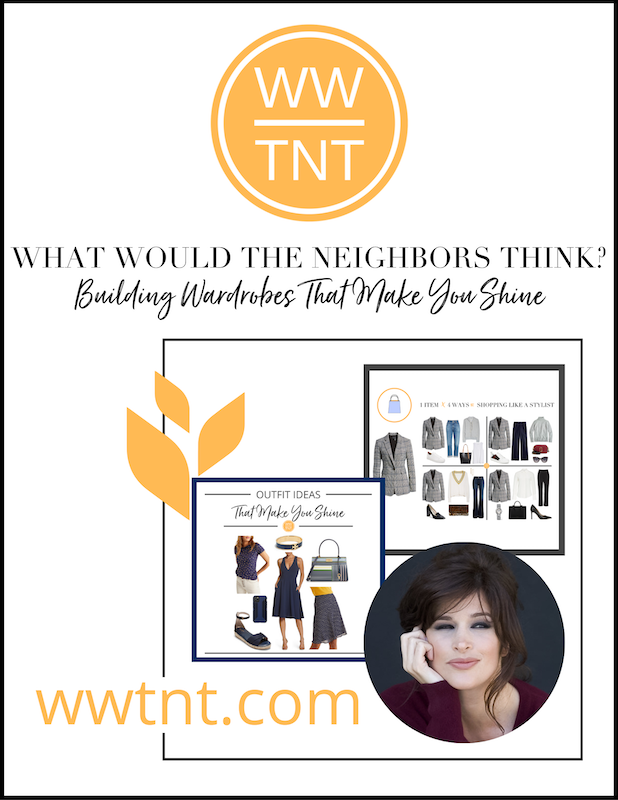 Thank you for subscribing!