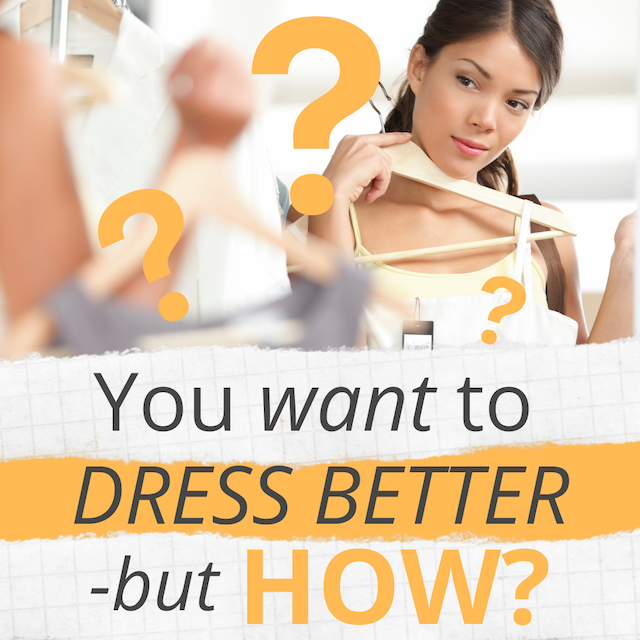 Do you want to dress with confidence, but you don't know how?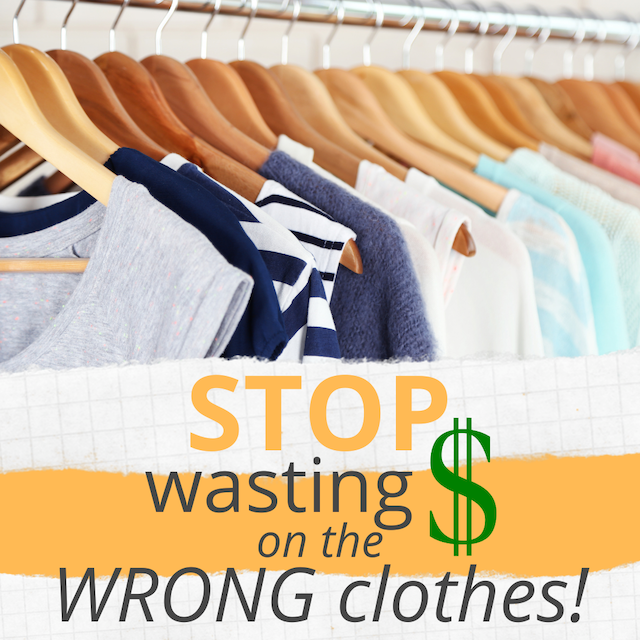 And do you keep wasting money on the wrong clothes...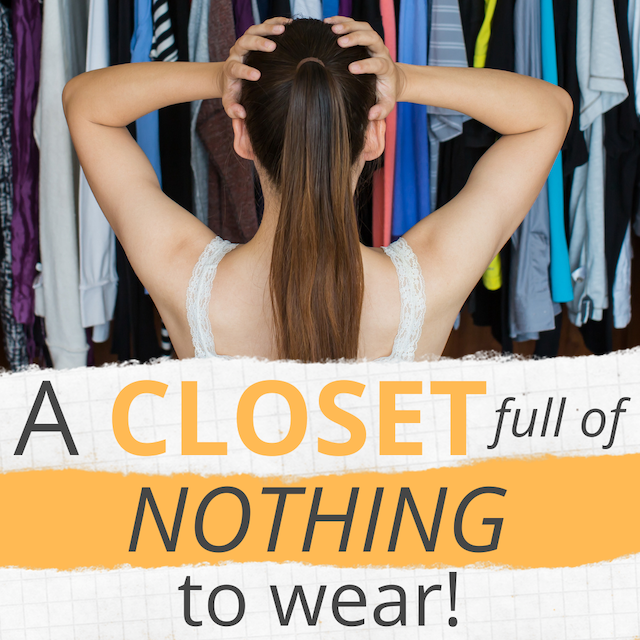 Only to end up with a closet full of nothing to wear?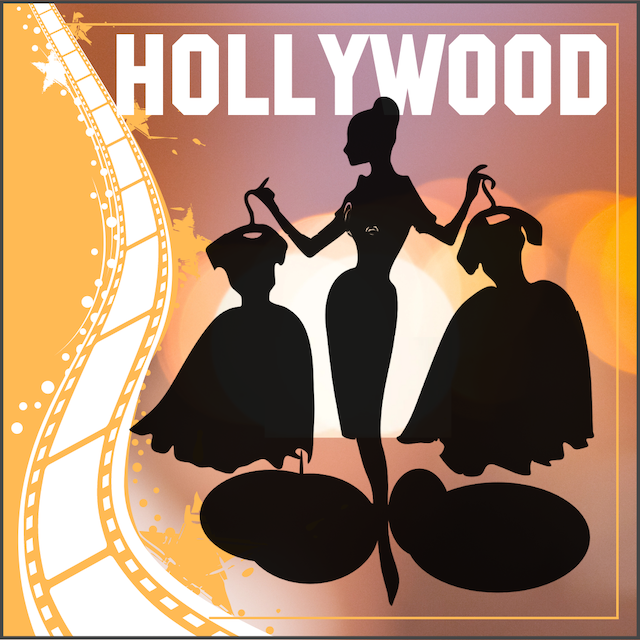 Wish you had the knowledge and skills of a Hollywood Stylist?
You Can!

You can learn to be your own personal stylist.

I can teach you how, Step-by-Step!

Introducing: the WWTNT Courses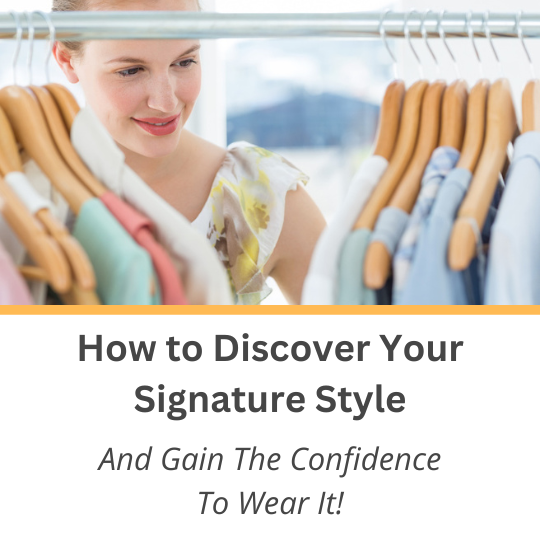 Course 1
Discover Your Style
A step-by-step guide to developing a style that consistently flatters your shape, fits your lifestyle, and reflects your true personality.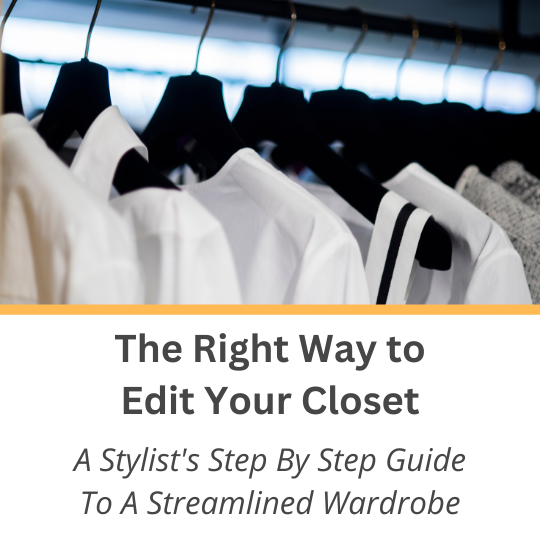 Course 2
Edit Your Closet
Learn what works, what doesn't, & what you still need. It's the difference between a closet full of clothes and a closet full of outfits.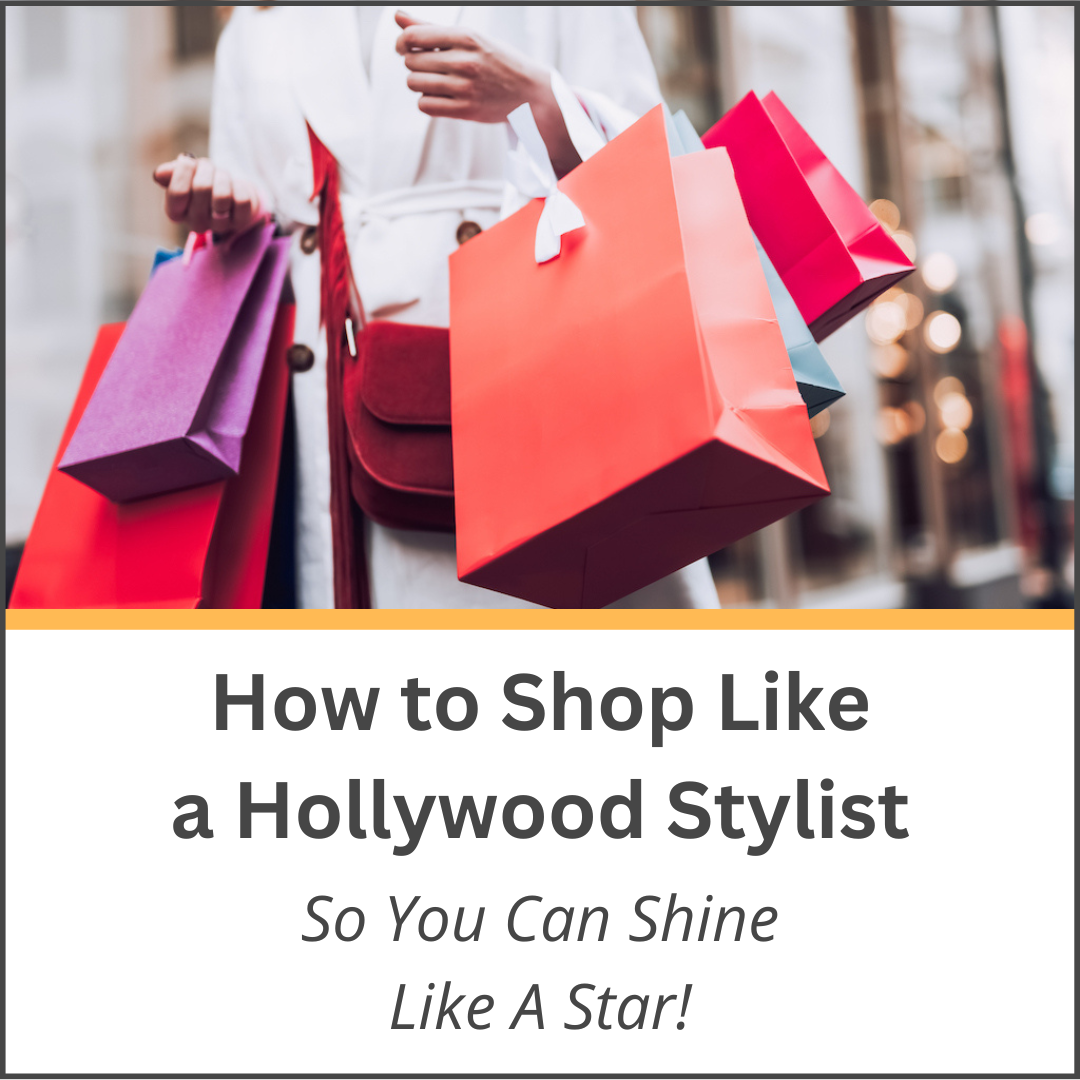 Course 3
Shop Like a Stylist
You'll learn a stylist's shopping skills and tricks of the trade so you can confidently elevate your wardrobe like a pro.