Wish you had a closet full of outfits you LOVE that fill you with confidence?

By following my step-by-step 3 Course Roadmap, you'll learn how to become your own personal stylist and build a skillfully styled wardrobe that consistently flatters your shape and beautifully reflects the real you.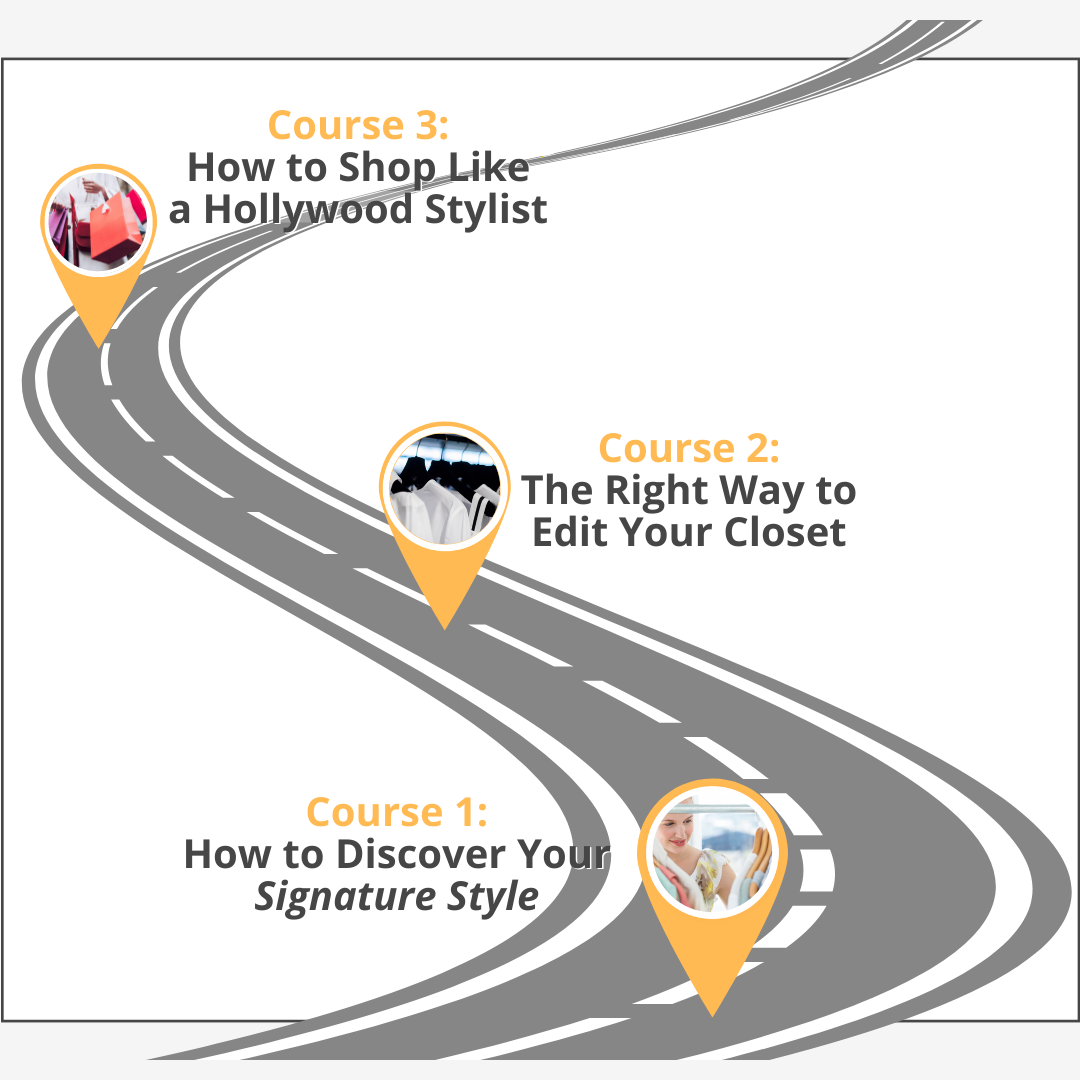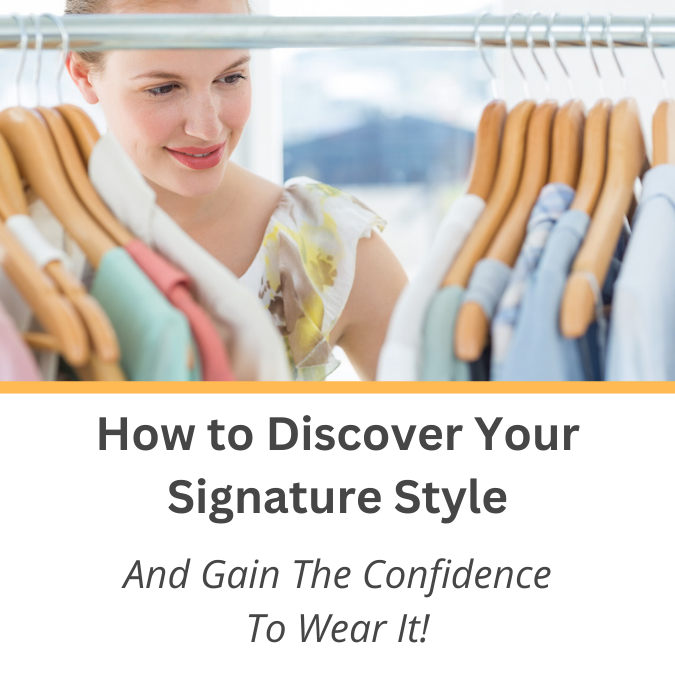 Course 1
How to Discover Your Signature Style
A step-by-step guide to developing a style that consistently flatters your shape, fits your lifestyle, and reflects your true personality.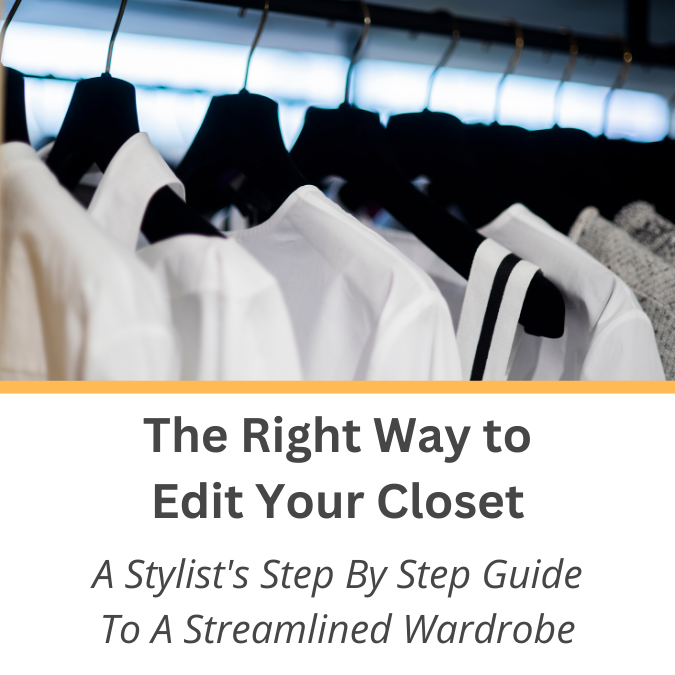 Course 2
The Right Way to Edit Your Closet
Learn what works, what doesn't, & what you still need. It's the difference between a closet full of clothes and a closet full of outfits.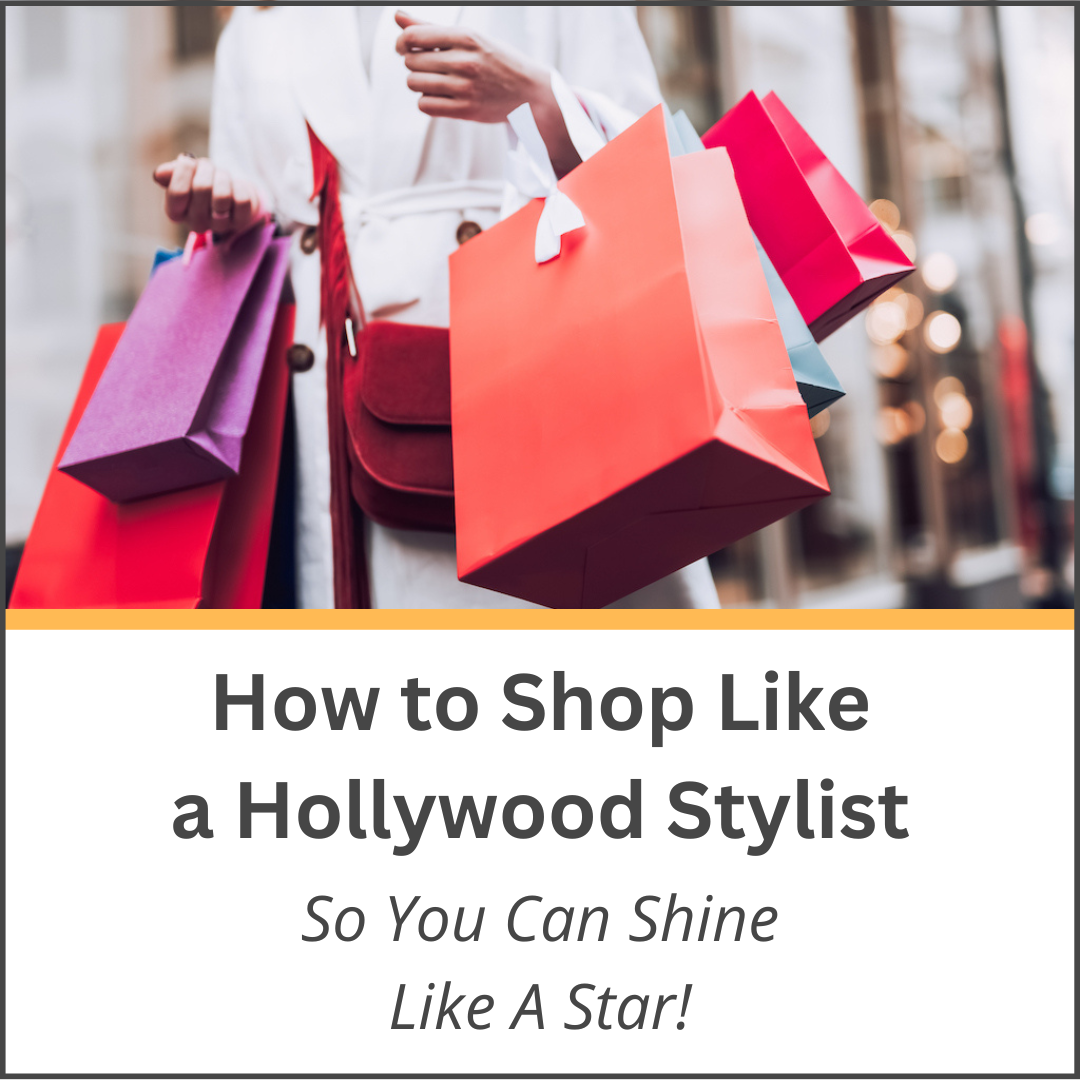 Course 3
How to Shop Like a Hollywood Stylist

You'll learn a stylist's shopping skills and tricks of the trade so you can confidently elevate your wardrobe like a pro.

Course Three
You'll learn the shopping skills and clever tricks of the trade Hollywood stylists and professional personal shoppers use to make their clients consistently look and feel their best when you take

Course 3: How To Shop Like A Stylist

In This Course You'll Learn: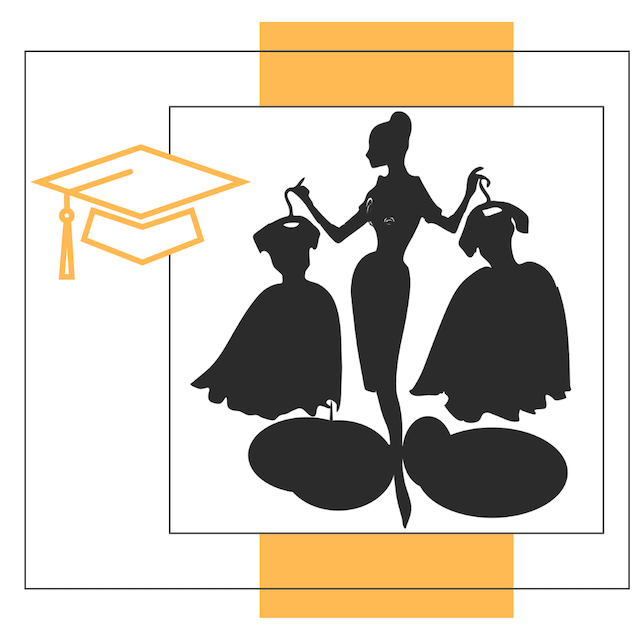 The Stylist Philosophy
To shop like a professional stylist, you must think like one!

Learn the necessary mindset for making smart purchases.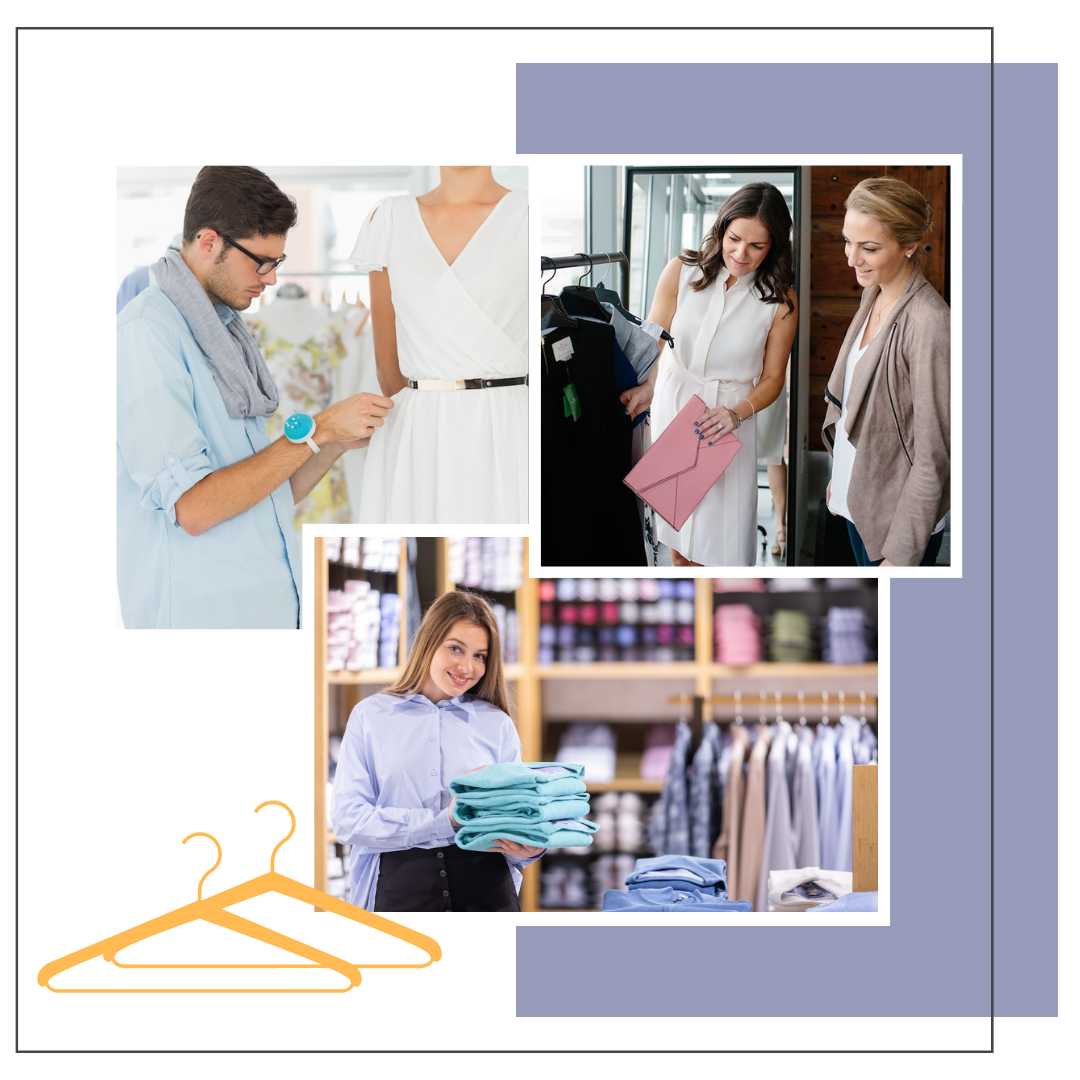 Your Team
Discover the who, why, and how of cultivating the supportive team members every good stylist needs on call.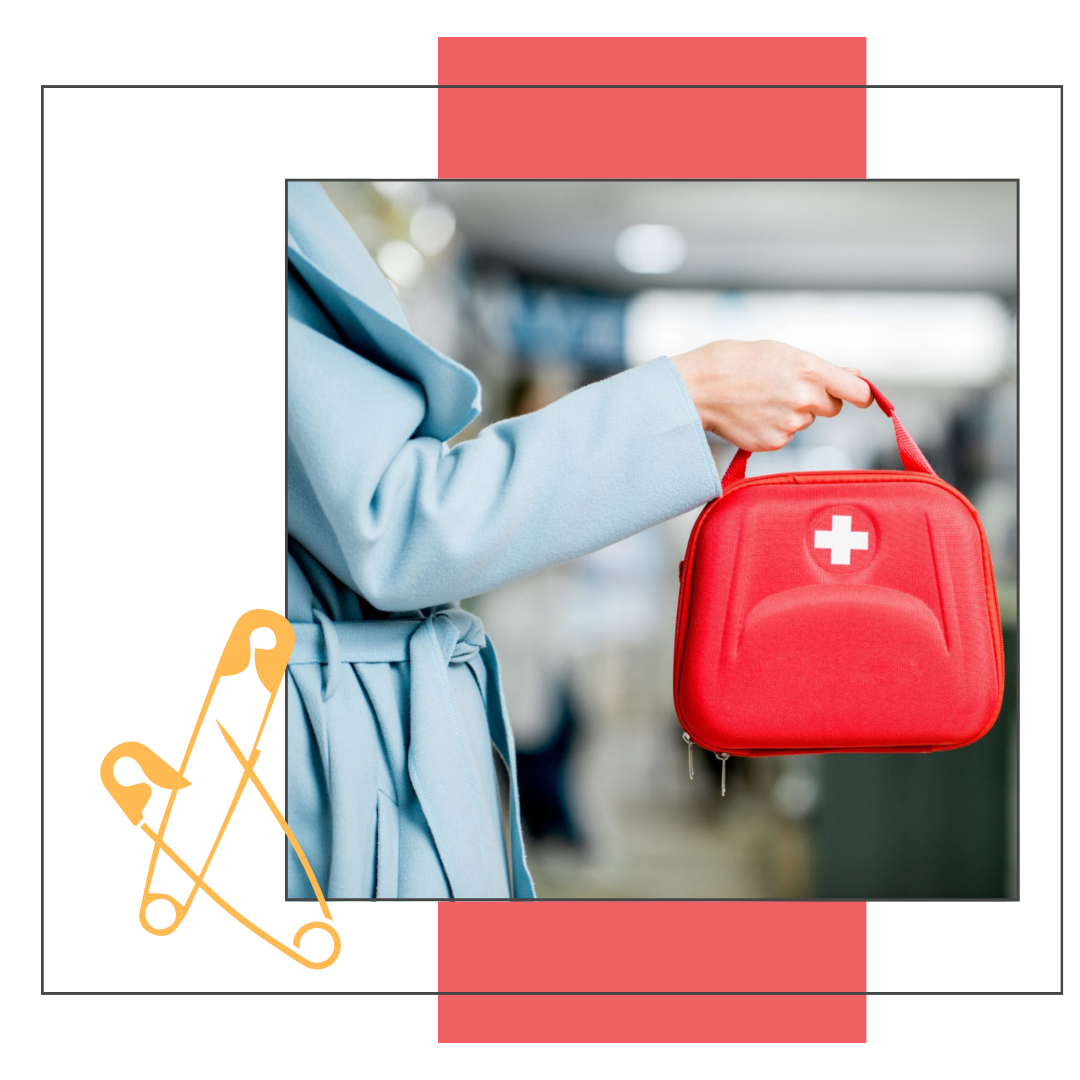 Your Tools
You'll learn which tools your wardrobe can't do without, and build the Style Emergency Kit you didn't know you needed.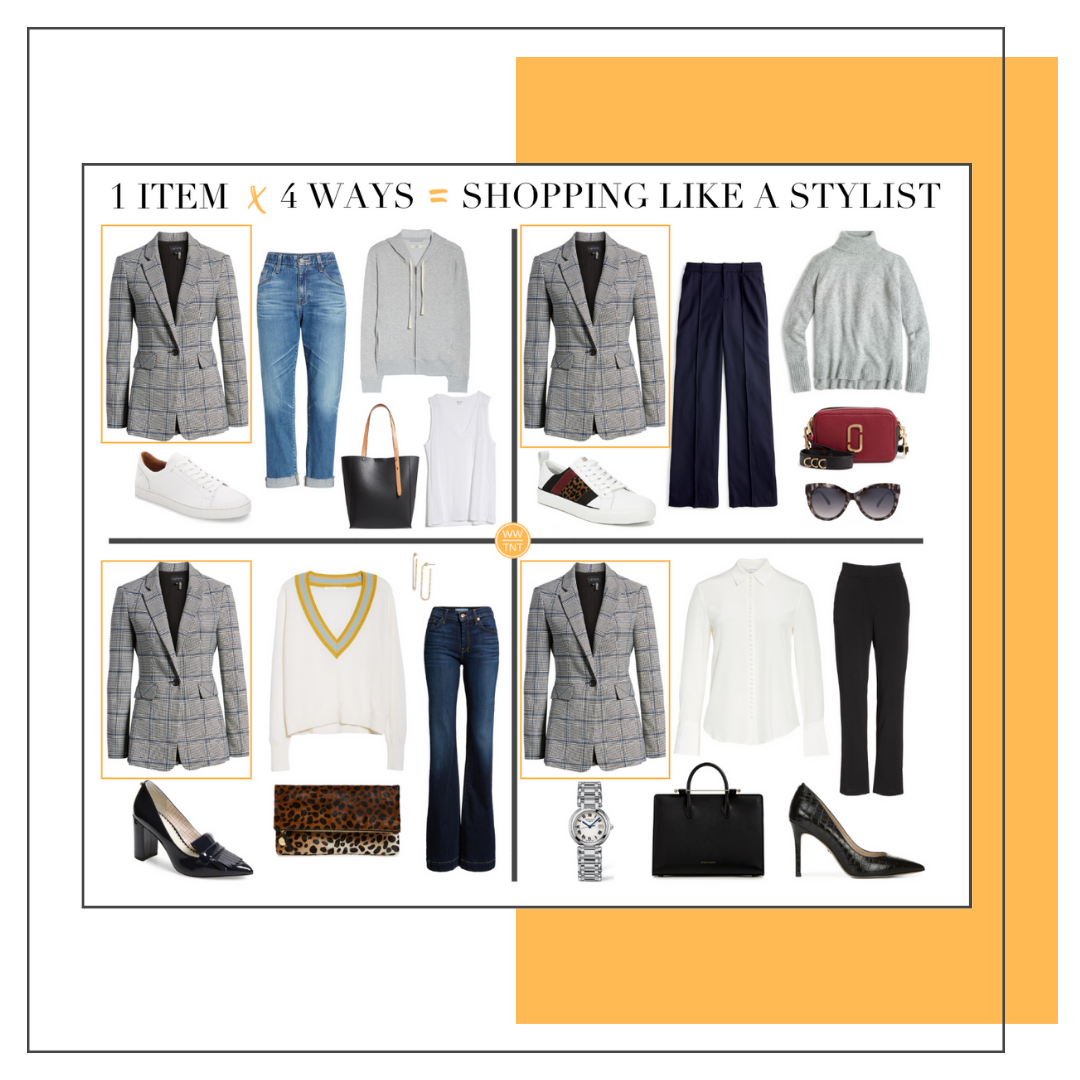 Shopping 101
Learn invaluable shopping tips, how to curb impulses, questions to ask before you buy, and so much more!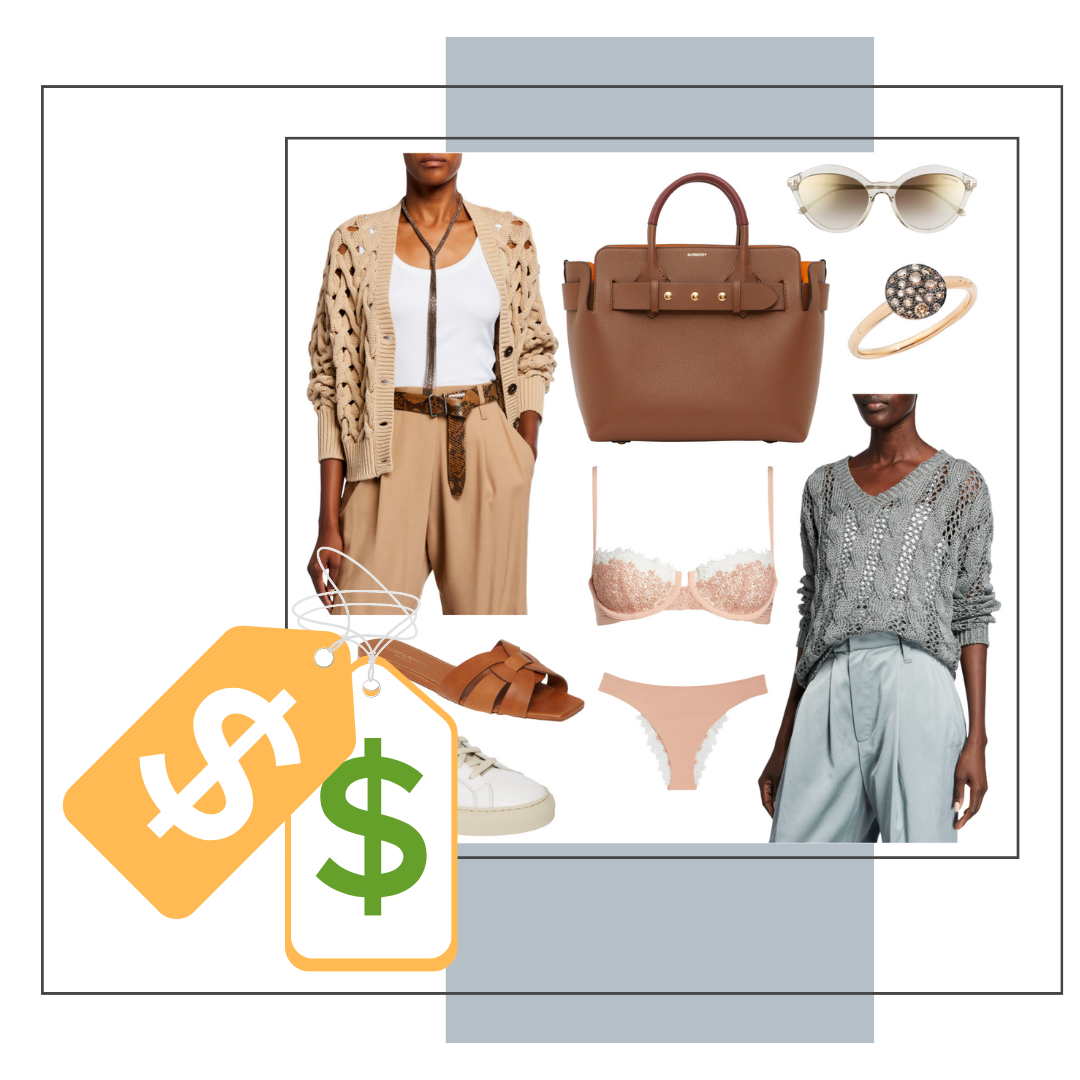 When To Invest
Find out when to stick to your budget, when to splurge on investment pieces, and how to do it wisely.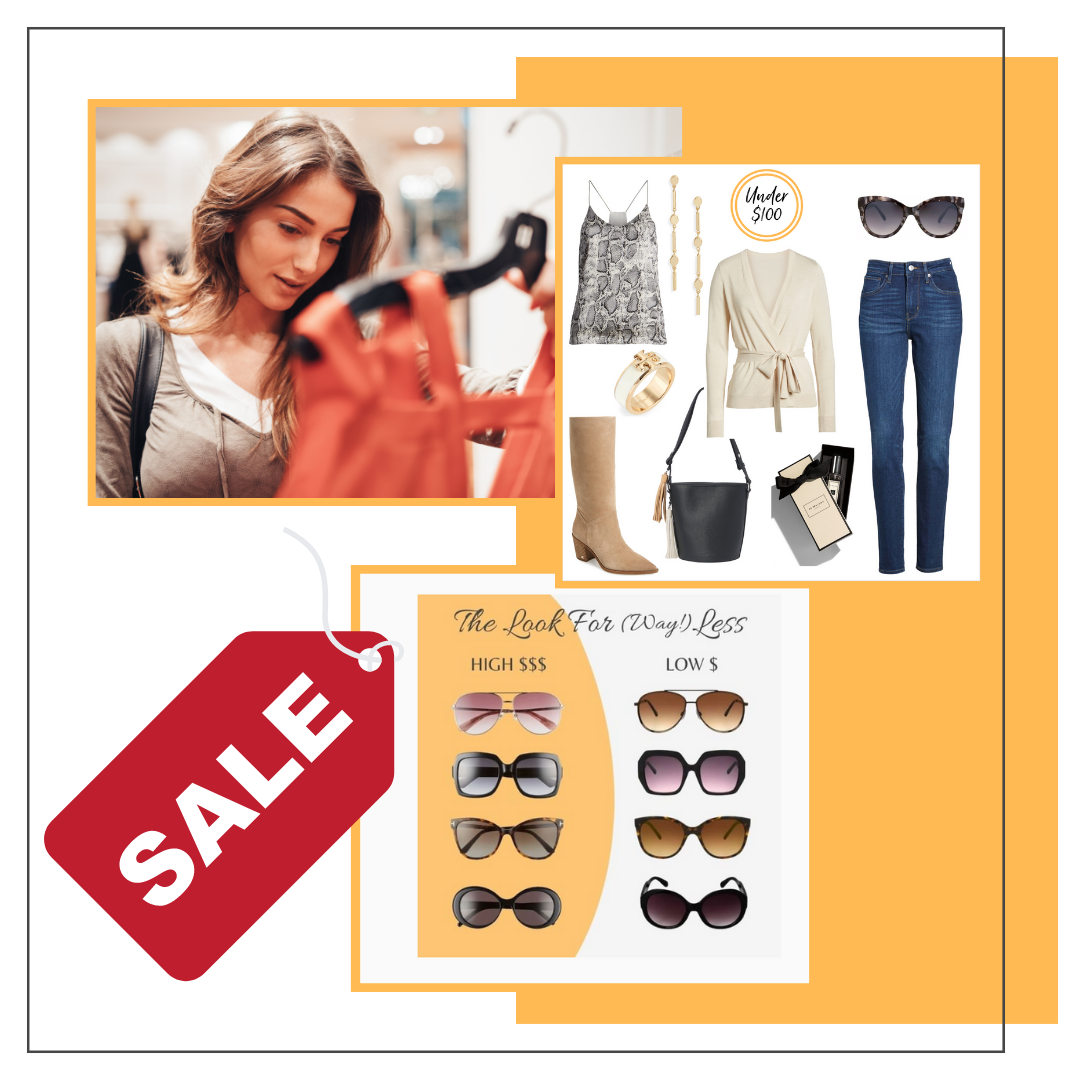 The Look For Less
How and where to find the look for less, including savvy sale shopping tips, as well as buying and selling resale.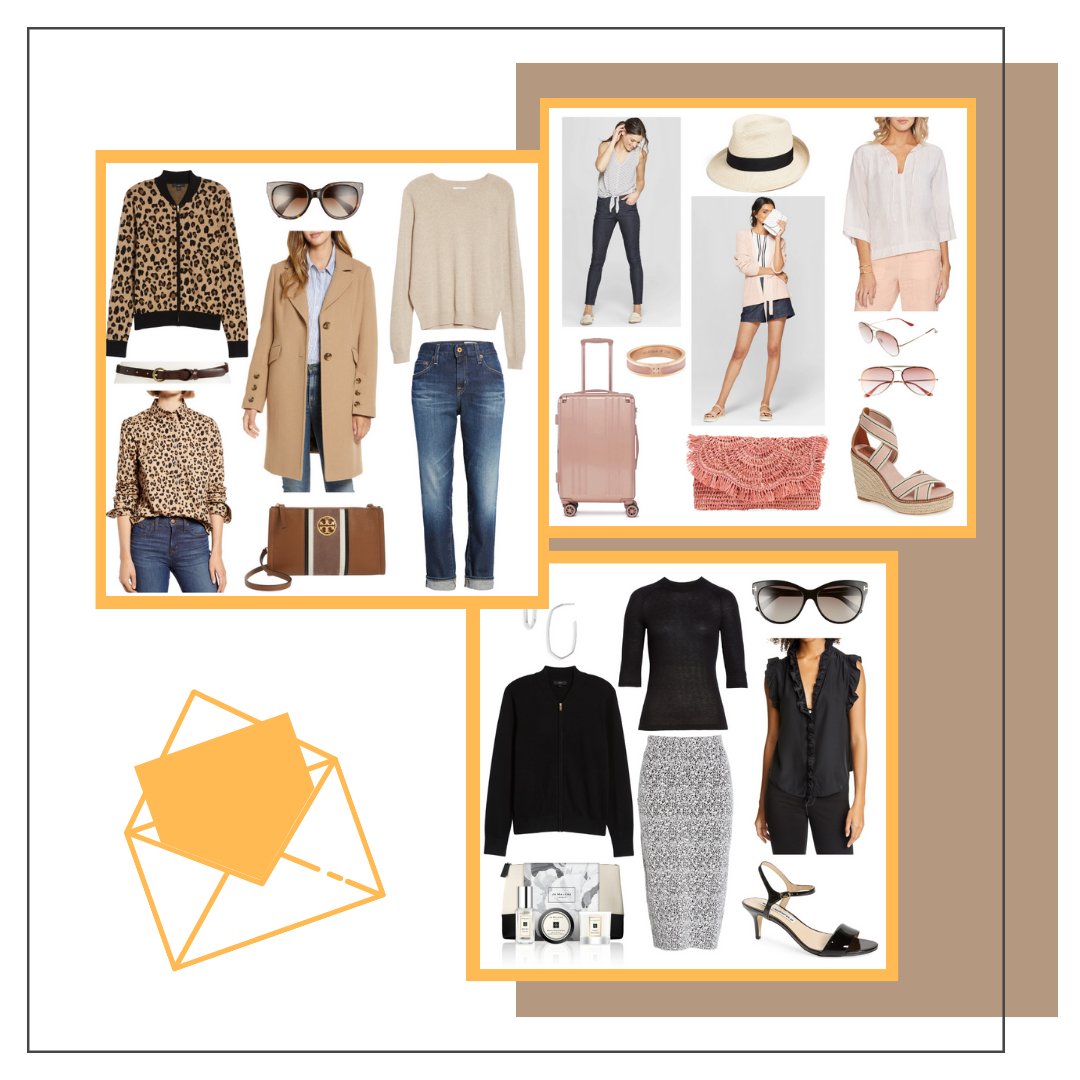 Occasion Dressing
You'll learn the Hollywood stylist's formula for building just the right outfits - from business casual to beach weddings.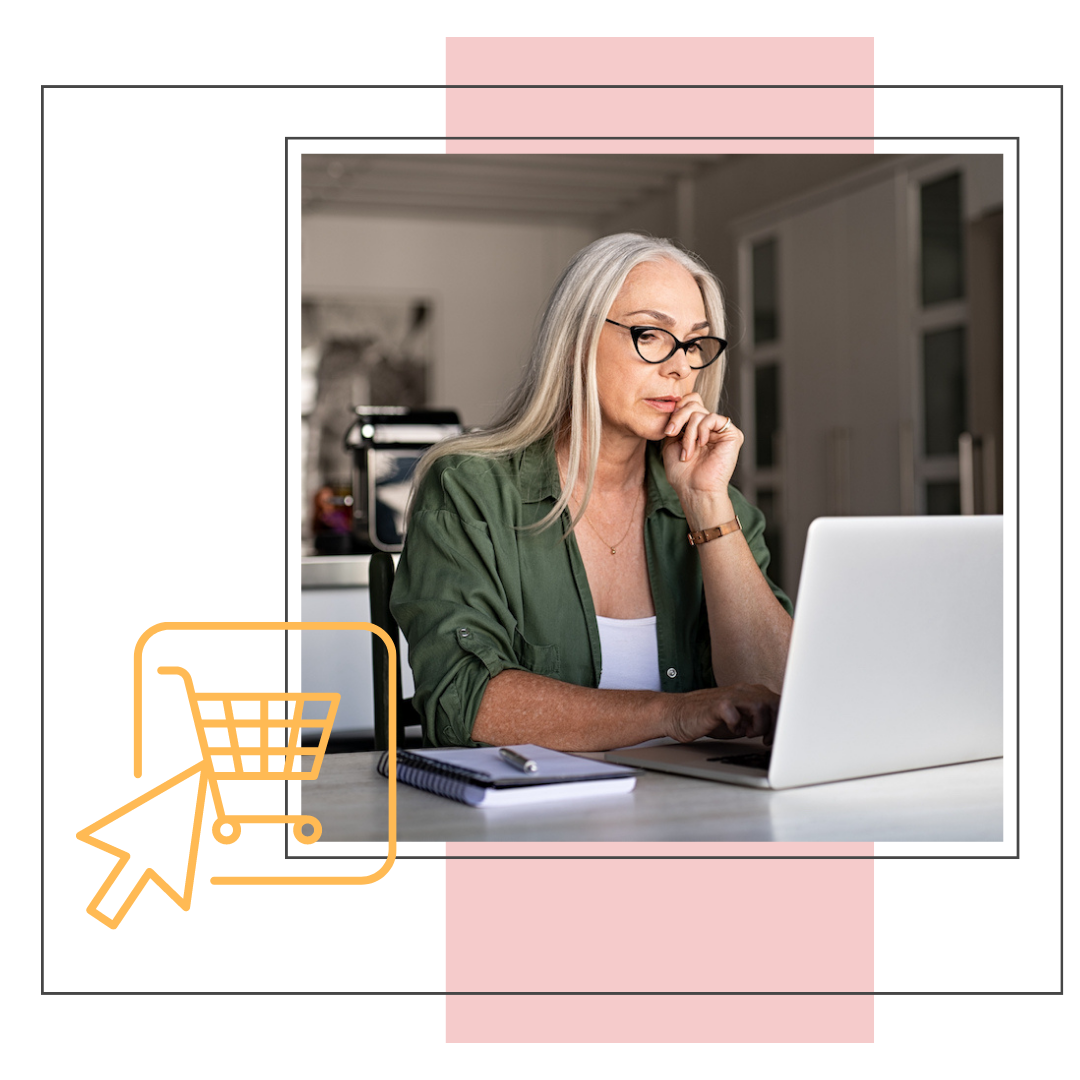 Shopping Online
You'll discover the best places to shop for your Signature Style and learn how to do it successfully online.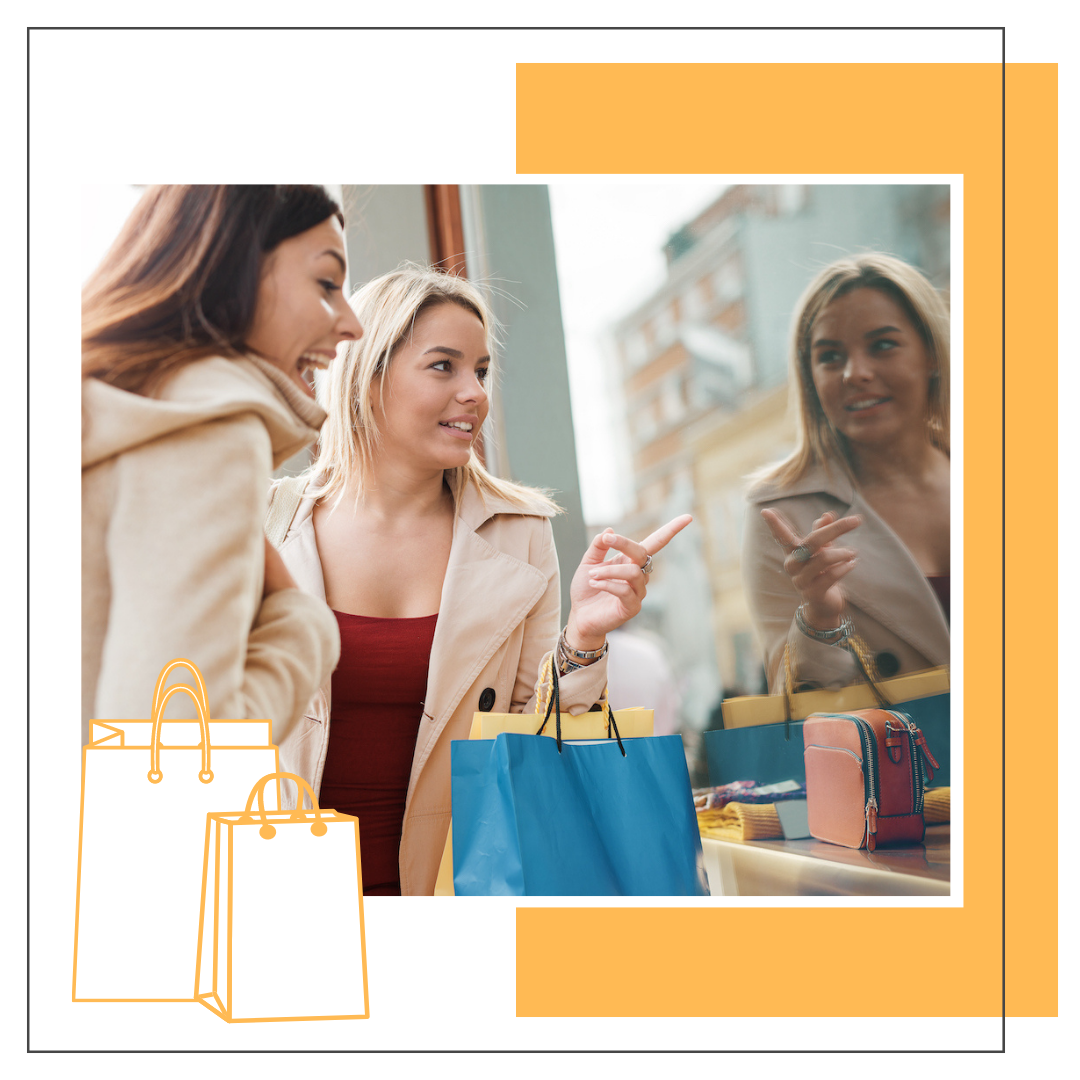 Your Next Steps
You'll confidently fulfill your shopping list and look ahead to the evolution of your Signature Style wardrobe.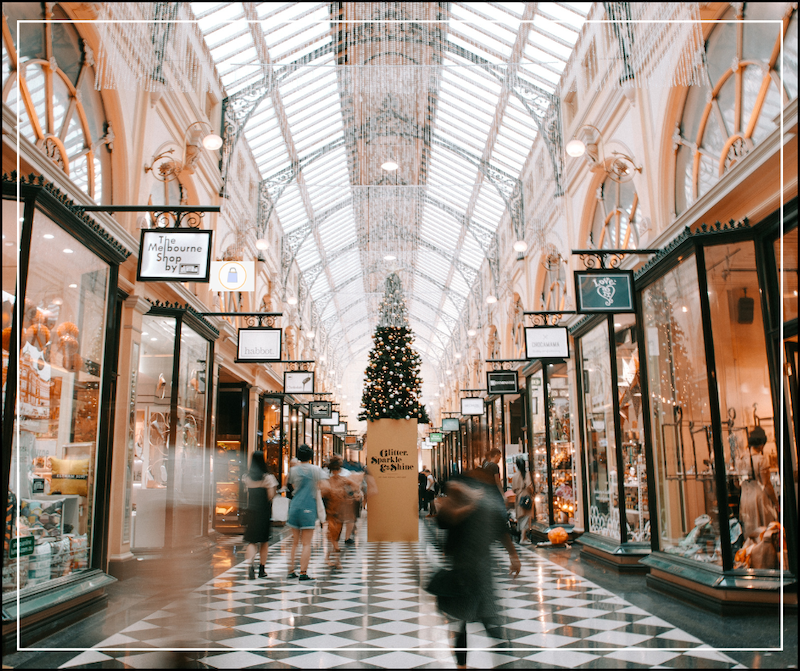 Shopping Doesn't Have To Be Intimidating!
Armed with the knowledge and skills of a Hollywood stylist, you'll be able to confidently navigate any shop!

Join The VIP Waitlist!

The time to sharpen your shopping skills is coming soon! Subscribe to the waitlist to be notified as soon as this course becomes available!
If you are already a WWTNT subscriber, you don't need to join this list. You are automatically on the VIP list and will be notified as soon as any new courses become available. 

For great outfit ideas, shopping suggestions, engaging blog posts, and so much more: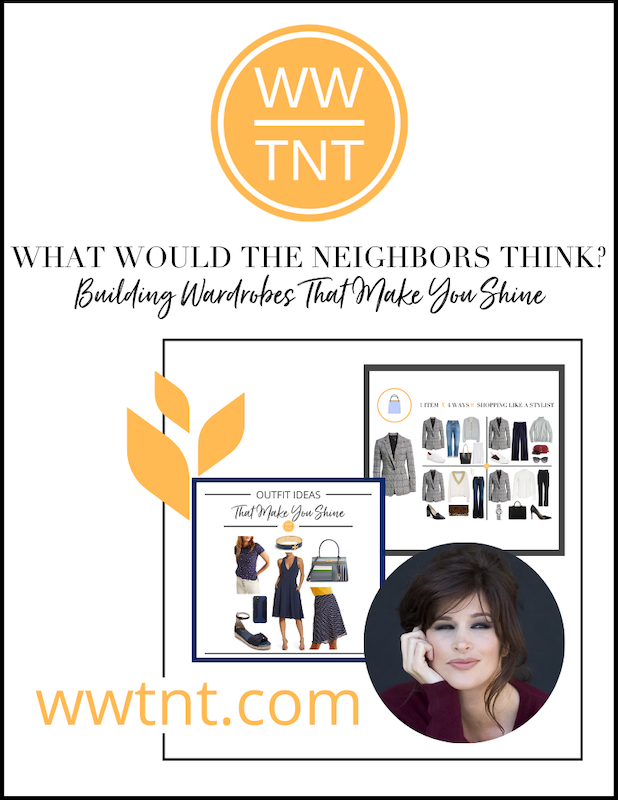 Thank you for subscribing!